Hi all!
It's Thursday again already?! This week has flownnnnn by.
But here we are, a little late and a little rushed, but writing nonetheless to share my Top 3 Coming of Age books that I thoroughly enjoyed…
1. The Perks of Being A Wallflower – Stephen Chobsky
Yep, this book is making an appearance for the second week in a row. It may be a fairly typical answer but I read it at such a perfect time and I simply adored it.
A quote that's stuck with me since I read it: "So, this is my life. And I want you to know that I am both happy and sad and I'm still trying to figure out how that could be." What a perfect snapshot of how life can so often feel!
2. The Kite Runner – Khaled Hosseini
I couldn't pass up the chance to add this one in. Amir and Hassan's friendship in spite of everything is just ♥
I might even add this book to my re-read list for this year, actually!
3. The Secret History – Donna Tartt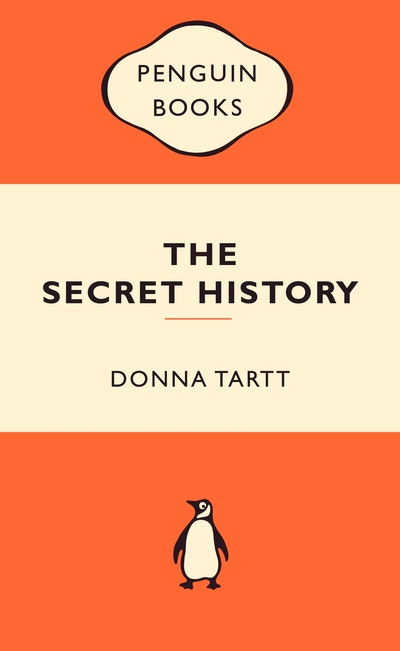 One of my absolute favourite reads last year. I know it can be a love-it or hate-it kind of book but I've recommended it to many and am yet to have them disown me as their friend so…
There's just so many intricacies in this book, different relationships and I enjoyed reading Richard's transformation and inner conflicts as the book progressed.
***
Shoutout also to The Sisterhood of the Travelling Pants, which Bec and I are currently fangirling over because we both adores it when we were younger!
Do you read coming-of-age novels? Which ones do you love (or hate!)? Let me know in the comments!
If you join in on these Top 3 Thursday memes please also comment the link to your post below – I love reading them all ♥
M xx
P.S Click on any of the cover images above to buy the books using my affiliate links ♥ They help me keep the blog alive!