Hi all!
Disclaimer ahead of this week's post: I'm an absolute sap and I cry at everything SO this list can probably be taken with a grain of salt by most of my readers 🙂
That said, I 've tried to think of ones that I might not have been alone in crying over…
1. The Fault in Our Stars – John Green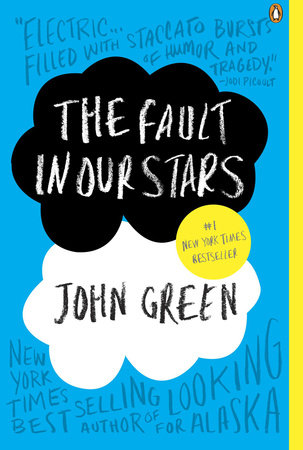 Okay if you read or watched this and didn't cry, you're either lying or have no soul. I'm not even sorry.
2. We Are All Completely Beside Ourselves – Karen Joy Fowler
When this book was suggested to me, I was told that the less you know going in to it the better. It was a great read but, for that reason, I'm not going to say much more about it!
3. The Light Between Oceans – M L Stedman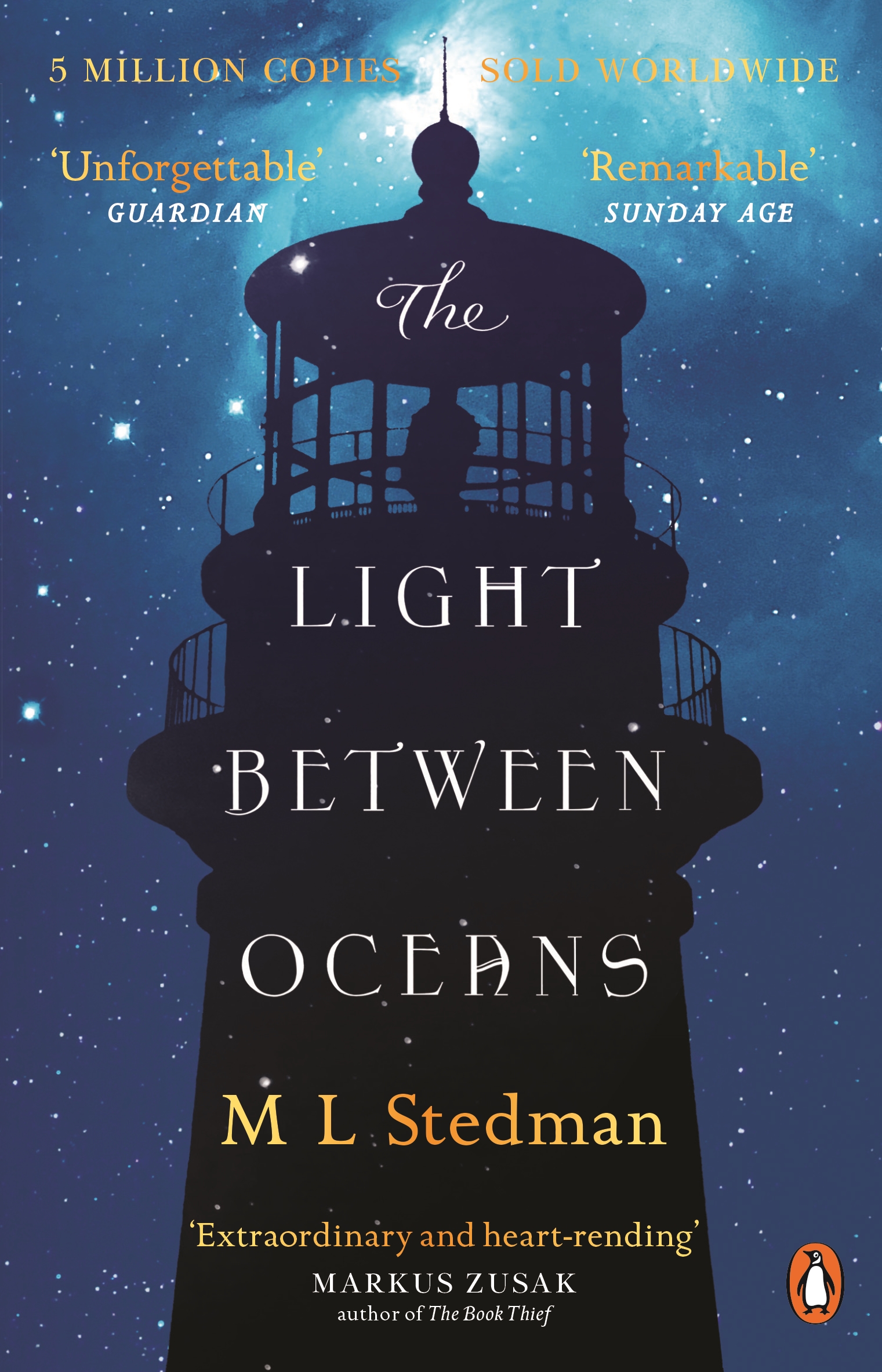 This one was just…so many tears. All the time. For so many reasons.
What a beautiful, heart-wrenching book. Honestly this book is one of my all-time favourites so if you haven't read it – do yourself a favour! 🙂
***
Are you an emotional reader (a.k.a a crier)? I 100% am.
Let me know what books got you teary in the comments!
If you join in on these Top 3 Thursday memes please also comment the link to your post below – I love reading them all ♥
M xx
P.S Click on any of the titles/cover images above to buy the books using my affiliate links ♥ They help me keep the blog alive!