Come on, admit it, you've definitely judged a book by its cover before 😉 (it's okay, I won't tell anyone)
I have a few gorgeous covers sitting on my bookshelves, and those below also have genuinely great content between their beautiful covers too, I swear!
So without further ado…
1. Pachinko – Min Jin Lee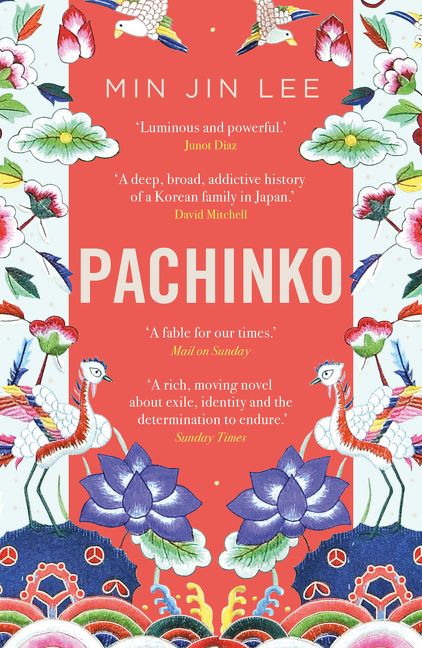 You can read my full review of this book here.
2. Homegoing – Yaa Gyasi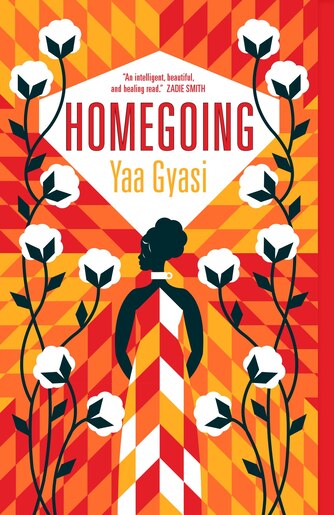 I'll admit I haven't read this one yet but it's pretty high on the list!
3. Strange the Dreamer / Muse of Nightmares – Laini Taylor
It's not cheating to put two if they're similar covers and the same duology…right?
You can read my review of Strange the Dreamer here, and Muse of Nightmares here.
***
What are some of the prettiest covers on your shelves?
Or, what books have you bought/read based purely off their covers?
Until next week,
M xx
P.S The product links above are affiliate links to Booktopia and Book Depository. They cost you nothing extra when buying through them, but help me keep this blog alive and running 🙂