Boy am I glad May is over! One of the saving graces of this month was that at least the books I read were good…
Check out what I finished this month 🙂
---
Educated – Tara Westover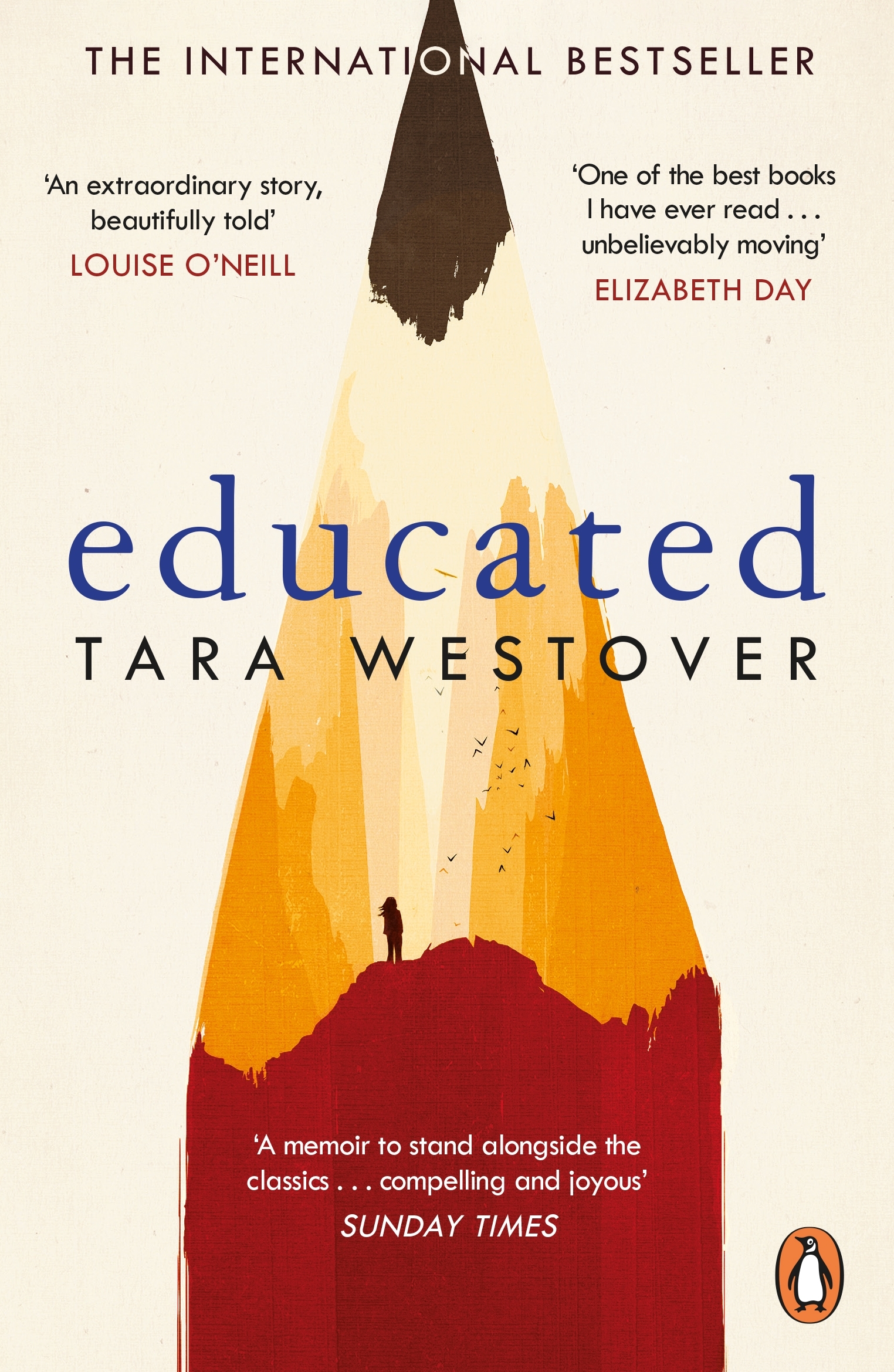 I actually got a review of this one up! As you know, that's a pretty big feat for me these days.
I found this book compelling, and though I would have liked to hear some parts of Westover's story in more detail, and maybe a bit less focus on other parts, it was a really interesting (and at times gut-churning) read.
---
A Darker Shade of Magic – V. E. Schwab
After loving 'Vicious' by Schwab, I figured it was time to try another one of her series. This was on my Kindle & when I ran out of physical books to read on my holiday, it seemed the perfect chance to pull this one out!
I really enjoyed the world-building and story line of ADSOM and can finally understand why people love the series! I'm ready to get my hands on the next book already 🙂
---
Aurora Rising – Amie Kaufman & Jay Kristoff
I was delighted to receive an ARC of this book from Allen & Unwin, and later a finished copy too! After loving Illuminae, I was keen to read a new series by Kaufman & Kristoff, and this one didn't disappoint!
An easier format to digest than the Illuminae series, but with the same style of sassy space antics, made this a fun read.
---
Losing the Plot – Elizabeth Coleman
This was a light-hearted romance book, without the heavy petting scenes that (for me at least) make the genre less enticing to read. It felt like reading a semi-cliched rom-com, but I say that in the most loving way possible because sometimes you just need a trashy-but-wholesome romance to whisk you away from real life.
The characters were fun, and even though there was nothing ground-breaking about the story line or themes explored, I still enjoyed it.
---
What I Like About Me – Jenna Guillame
You can probably tell by now that the month of May required a lot of light, easy, fun reads to distract me from everyday life.
What I Like About Me fit the bill perfectly, as a YA contemporary read set on an Aussie beach town during the summer holidays. Maisie was a relatable and fun main character, and while it was pretty predictable throughout, it served as some nice fluff to speed through. I'm not going to lie, I stayed up pretty late finishing it off because I was enjoying myself so much.
---
Let me know what you read this month! I'd love some recommendations of adult contemporary books if any of you have some – I think I might need a little break from YA after this month 😛
Or if you've read any of the above books, what did you think of them?
A shout-out to my man for cleaning our whole apartment in the time it's taken me to write this. Thanks for letting me keep my feet up on the couch 😉
M xx
---
Click the cover images above to view the books on Book Depository.
Or, click the links below to view on Booktopia (ships to AU/NZ only). Use code EOFYS until June 12 for free shipping!
Educated – Tara Westover
A Darker Shade of Magic – V. E. Schwab
Aurora Rising – Amie Kaufman & Jay Kristoff
Losing The Plot – Elizabeth Coleman
What I Like About Me – Jenna Guillame
These affiliate links cost you nothing extra, but help me keep this blog alive 🙂