This had been one of my best reading months in a long time, most likely owed to the fact there was a long weekend, and I had a bad bout of the cold which left me in bed mostly just reading! That, and the books were stellar 😉
---
Any Ordinary Day – Leigh Sales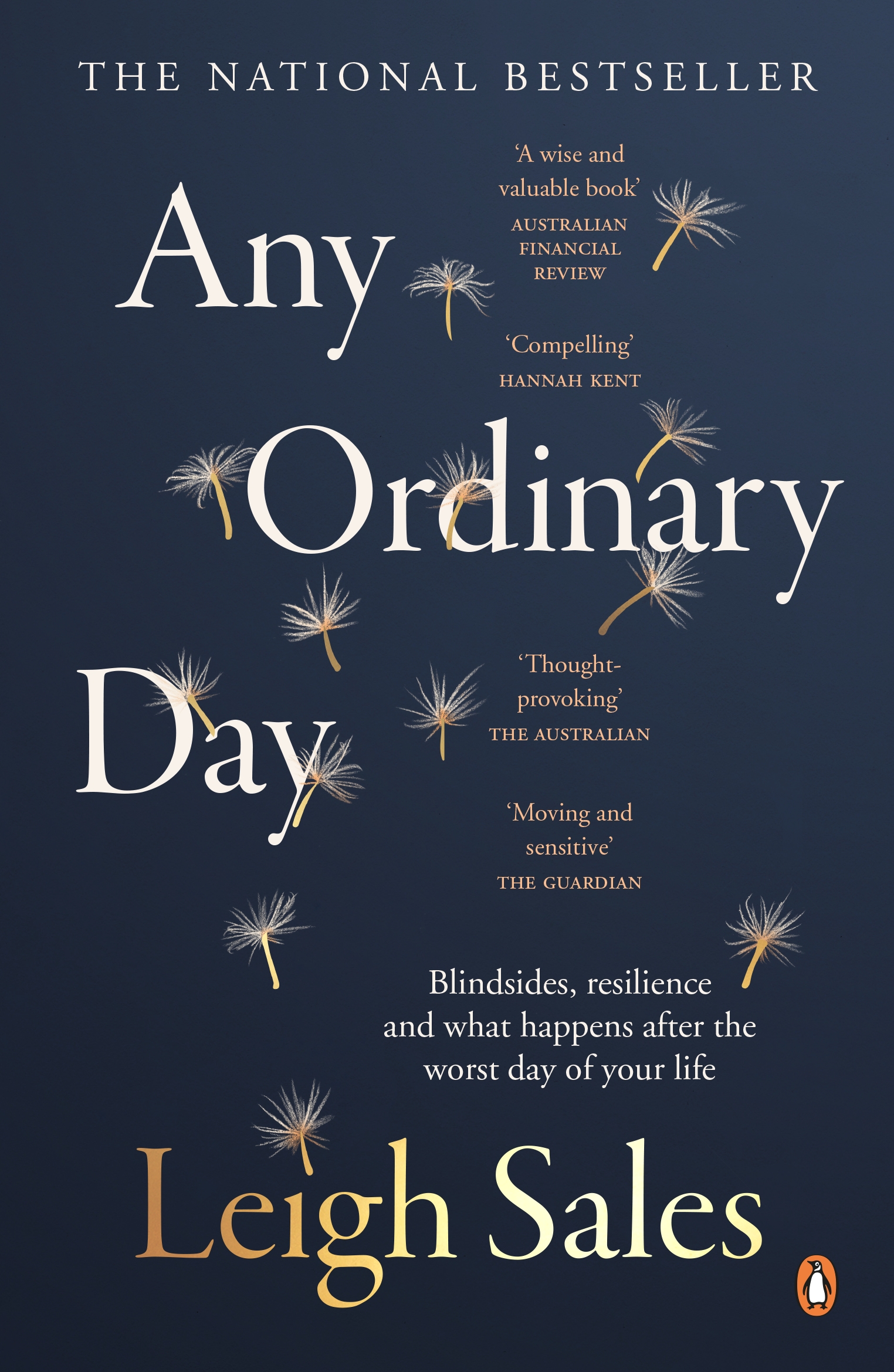 I picked this book up at a pretty rough time, and Sales' gentle exploration of how ordinary people cope with blindsides from extraordinary circumstances, and how they find strength to keep moving through life, was a beacon of light.
She is candid, and admits to learning along with you as a reader, which makes you feel like it's okay to have no real idea how to deal with life's challenges when they come, but that together you can muddle through them.
A truly interesting, and in many ways comforting, read.
---
Homegoing – Yaa Gyasi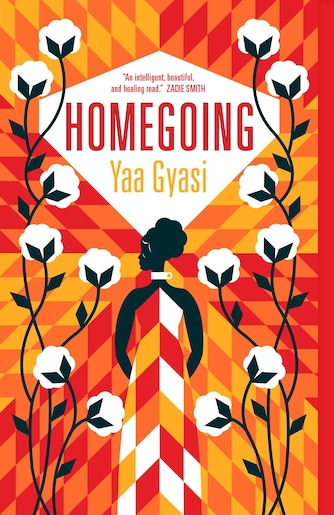 I devoured this book on a 3 day retreat to my aunt's farm and I'm so glad I had the time to sit back and sink my teeth in to it.
This is a book made up of essentially 14 short stories due to the scope of time and distance it spans, but each chapter is woven together as they tell the tales of descendants of Maame. At first I was worried I couldn't keep track of who was related to who, but trust me when I say just lean back and let the story carry you along – you will remember the characters you need to, and all you really need to know is that all these beautiful, heartbreaking, emotional tales are woven together with the thread of their ancestry.
I'll admit that while this isn't my normal genre, I still adored getting my heart broken and stitched up by Yaa Gyasi, and learning from her exploration of this slice of black history in America and beyond.
---
The Rosie Project – Graeme Simsion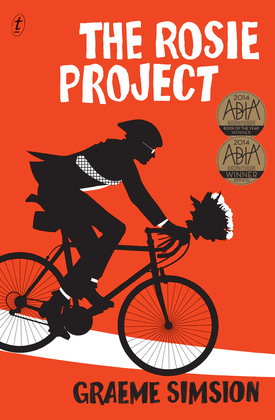 My first (and only full) audiobook of the month! I got back in to listening to audiobooks on my drives to work this month (the cold, dark mornings leading my to the car instead of the train each morning…).
I've heard some great things about it, and have approached this trilogy in a strange way…I read the second book in the series first (not realising it was the 2nd book oops!) about 2 years ago. Then I received the final book of the trilogy in a book box earlier in the year, but still hadn't read the novel that kicks it all off! Finally, scrolling through my BorrowBox app I found The Rosie Project on audiobook and knew it was time.
It's a quirky, funny tale with a cast of characters who sometimes border on caricature but always manage to stay very real-feeling. I can recommend the audiobook but from what I've heard, reading it is just as enjoyable an experience!
---
Dark Purpose – A B Endacott
Falling back in to the worlds Alice builds is always such a treat. This is the second book of a series, and sits in the same world as another of her book series, so not only was it comforting to revisit the Godskissed Continent but I was also hanging out to see what happened next in this story!
As always, this novel gripped me and I finished is already needing the next book. This author is the reason I dip my toes in to the fantasy-pool every now and again, after almost a lifetime of preferring contemporary!
---
How It Feels To Float – Helena Fox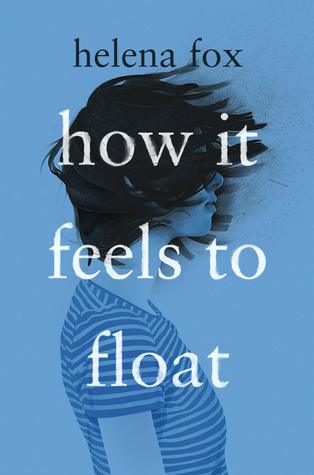 This contemporary YA gem had been staring at my from my TBR stack for a while, and July felt like the month to give it the attention it deserved (it also helped that I saw a lot of buzz about it on the 'gram!)
Set in Wollongong, and following the story of Biz and she struggles with an intergenerational mental illness & the loss of her father, this is an enchanting, heartbreaking, redeeming coming-of-age story like no other.
---
History is All You Left Me – Adam Silvera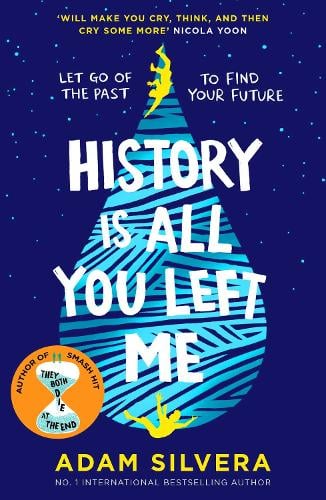 Embarrassingly this might be the only #ownvoices novel I read during Pride Month! Eek.
Another contemporary YA for the month, this one about two boys who are navigating first love, long distance, break ups, and loss. Griffin was an interesting character to read, and it broke my heart to read his struggles with the untimely death of his first love, Theo (no spoilers, it's page one guys!).
Though this wasn't my favourite Silvera book, it was a quick read nonetheless and I  liked & cared about the characters enough to keep me turning the pages! Big fans of contemporary YA and diverse characters in the genre will enjoy it.
---
Birthday Girl – Haruki Murakami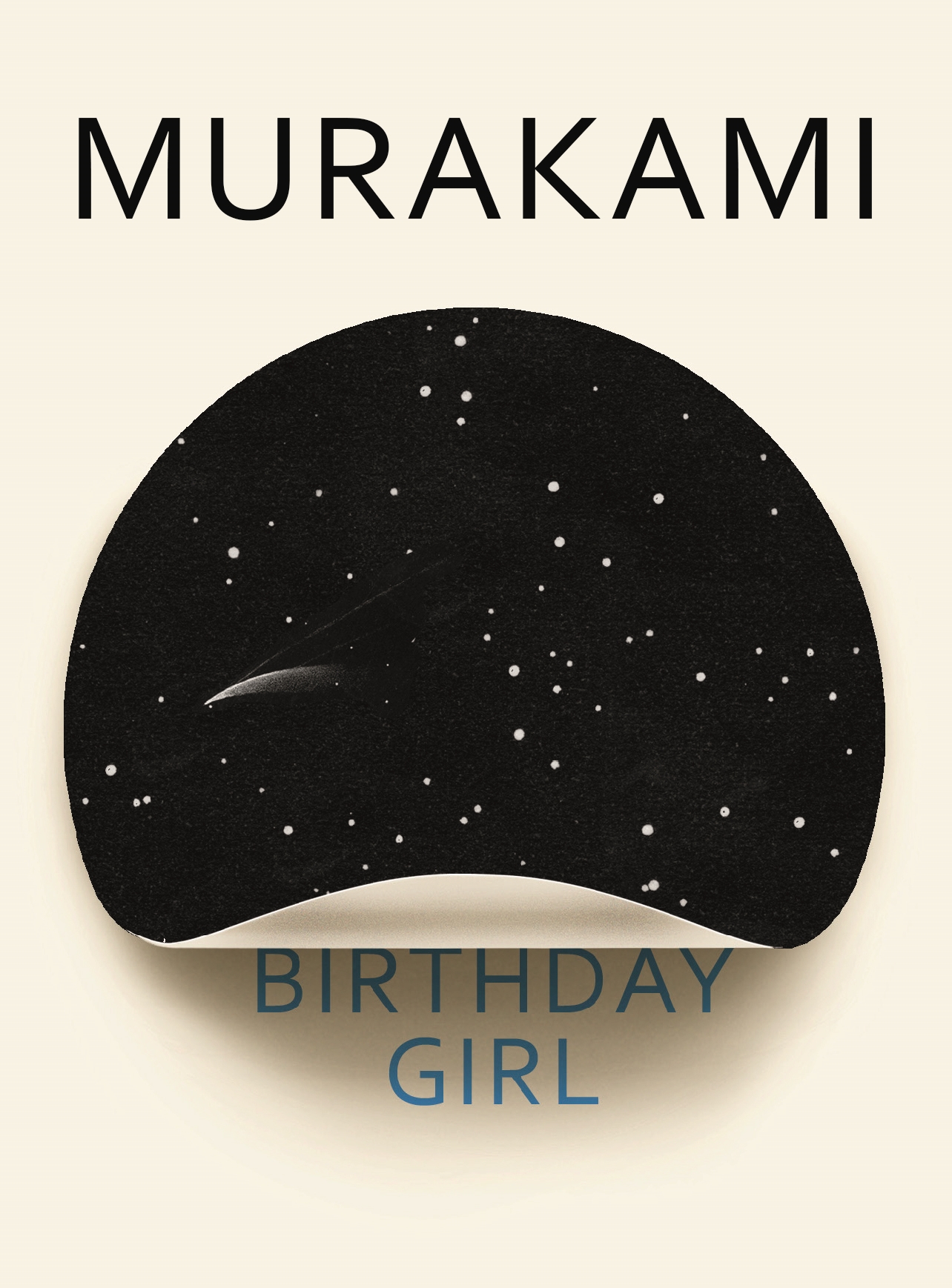 This is a short story that I received for my birthday, and despite it only being 40-odd small pages long, it's taken me 3 months to pick it up!
It was an odd short story (I would expect nothing less from Murakami though!) with no real ending it seemed, but I enjoyed the writing style, as I pretty much always do with this author.
---
Where the Crawdads Sing – Delia Owens
I will carry this book with me for a long time – it was powerfully written and explored isolation, loneliness, strength, and prejudice. I had only heard great things about Where the Crawdads Sing and was worried all the hype would lessen the book for me, but it didn't at all and I was so swept up in the story I almost didn't want it to end! It's truly hard to believe that Delia Owens is a debut author, but she is something magical.
---
Let me know what you read this month! I feel like I read fairly diversely this month which makes me feel good, and I'm kicking off July with our book club read – 'Aysmmetry' by Lisa Halliday.
Or if you've read any of the above books, what did you think of them?
M xx
---
Click the cover images above to view the books on Book Depository.
Or, click the links below to view on Booktopia (ships to AU/NZ only), with the exception of Dark Purpose which links to amazon in both places!
Any Ordinary Day – Leigh Sales
Homegoing – Yaa Gyasi
The Rosie Project – Graeme Simsion
Dark Purpose – A B Endacott
How It Feels To Float – Helena Fox
History Is All You Left Me – Adam Silvera
Birthday Girl – Haruki Murakami
Where The Crawdads Sing – Delia Owens
These affiliate links cost you nothing extra, but help me keep this blog alive 🙂