Oops I totally missed last week's Top 3 Thursday! I had a last minute trip to Melbourne for essentially my dream work-day of photographing animals, and the blog slipped my mind.
For the record, my Fantasy Book picks would likely have been Strange the Dreamer, Harry Potter (duh), and I possibly would have landed on Nevermoor for my final pick.
But THIS week we're chatting about our favourite reads this year (so far, anyway!) and I've had a pretty great reading year so this might be hard…and will probably also include some books I've already raved about on here!
---
1. Where the Crawdads Sing – Delia Owens
Absolutely no surprise here, I imagine. I finished this book almost 3 weeks ago and it truly is unlike any other book I have read. I won't go on too much about it as I did a full review just a couple of weeks ago which you can read here.
2. Any Ordinary Day – Leigh Sales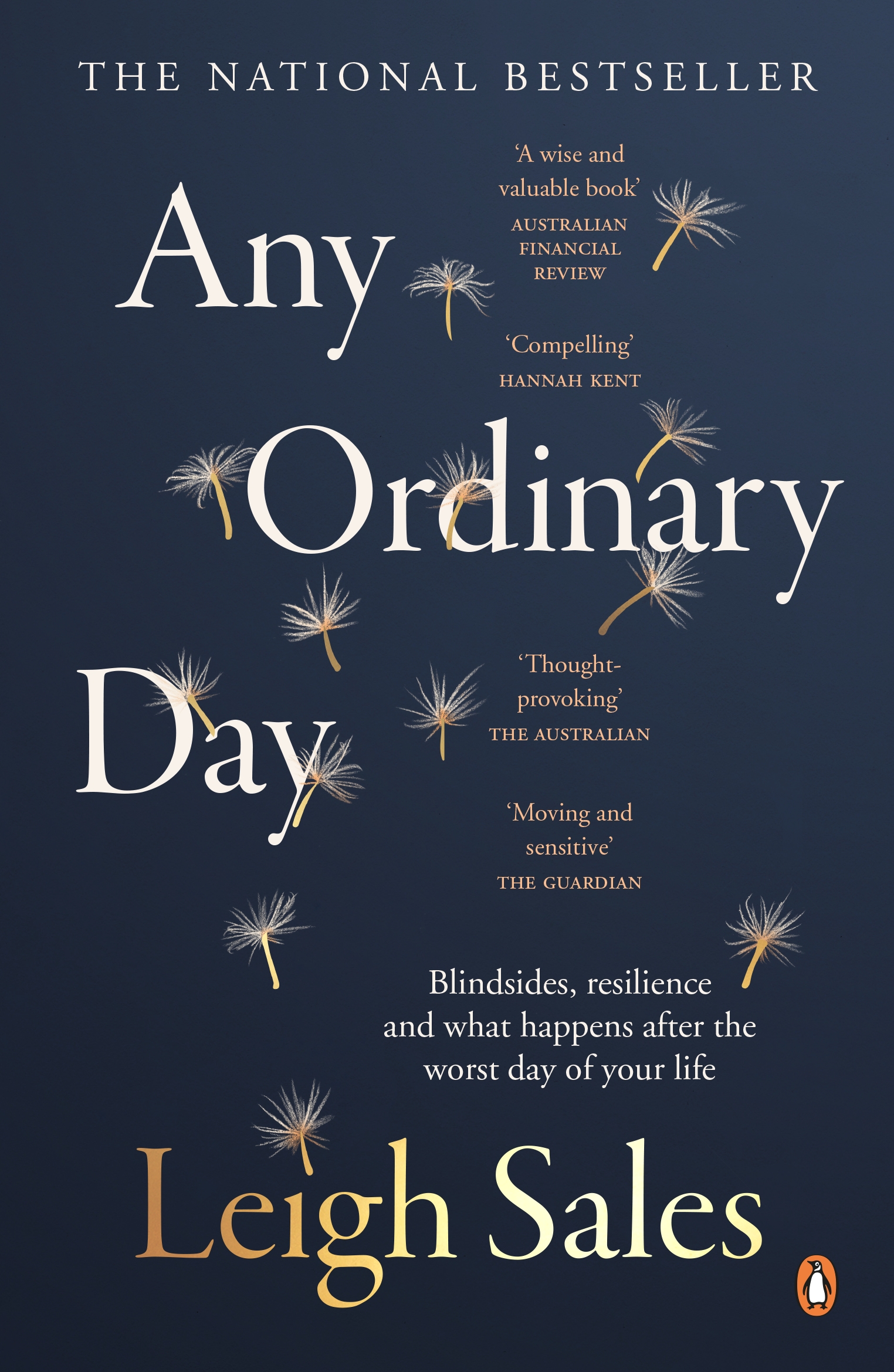 I read this book at a pretty rough time, and the gentle way Leigh Sales explores grief & resilience in the face of life's blindsides was a great comfort. She learns about dealing with grief alongside you, and her commentary throughout the book and the way she explores the heartache of others provided a reminder that every journey is different and there is no 'right' way to cope, and that everyone is learning as they go – just like you.
It is now full of tabs & I cannot recommend it enough.
3. The Flatshare – Beth O'Leary
I simply adored this book! A light, quirky, romantic read with a cast of refreshing characters. I am fairly new to the 'romance' genre and much prefer light romance to the kind that forego strong character development in favour of steamier scenes – sorry guys but give me solid characters and an actual storyline any day! The Flatshare certainly delivers on that front, and it was really fun to read, even with the exploration of manipulative relationships & gaslighting – O'Leary did a fantastic job of keeping the story fresh and amusing while not brushing off the more serious issues beneath the surface.
---
What about you guys?
How many books have you read this year & have there been any standouts I should add to my reading list? 🙂
I'm sitting at 36 books read of my 50 book goal and honestly I'm not sure how I've done it, but maybe one day I'll have a book cart that isn't literally overflowing with books I still haven't read…unlikely, but a girl can dream hey 😉
Until next week,
M xx