To be honest, I need new shows to binge watch so this is a very timely topic (thanks past self). That said, I have been working my way through Veronica Mars because THE NEW SEASON IS OUT and I am very excited (and trying my best to finish re-watching so I can enjoy fresh Neptune scenes!).
---
1. Strange the Dreamer – Laini Taylor
I feel like it would be SO COOL to see this world on screen, and there's way too much to pack in to a movie so I think TV would be the way to go. Also, I will admit, I want to see Lazlo Strange come to life 😉
2. The Book Ninja – Ali Berg & Michelle Kalus
I can imagine the funny dates that would come out of Frankie's 'Book Ninja' antics, and the underlying romance with the man she's meant to be with would be so fun to see in a TV show format too! There are so many quirky characters in this novel, the cast would be epic and I have no doubt there'd be laughs aplenty.
3. The No. 1 Ladies Detective Agency (Series) – Alexander McCall Smith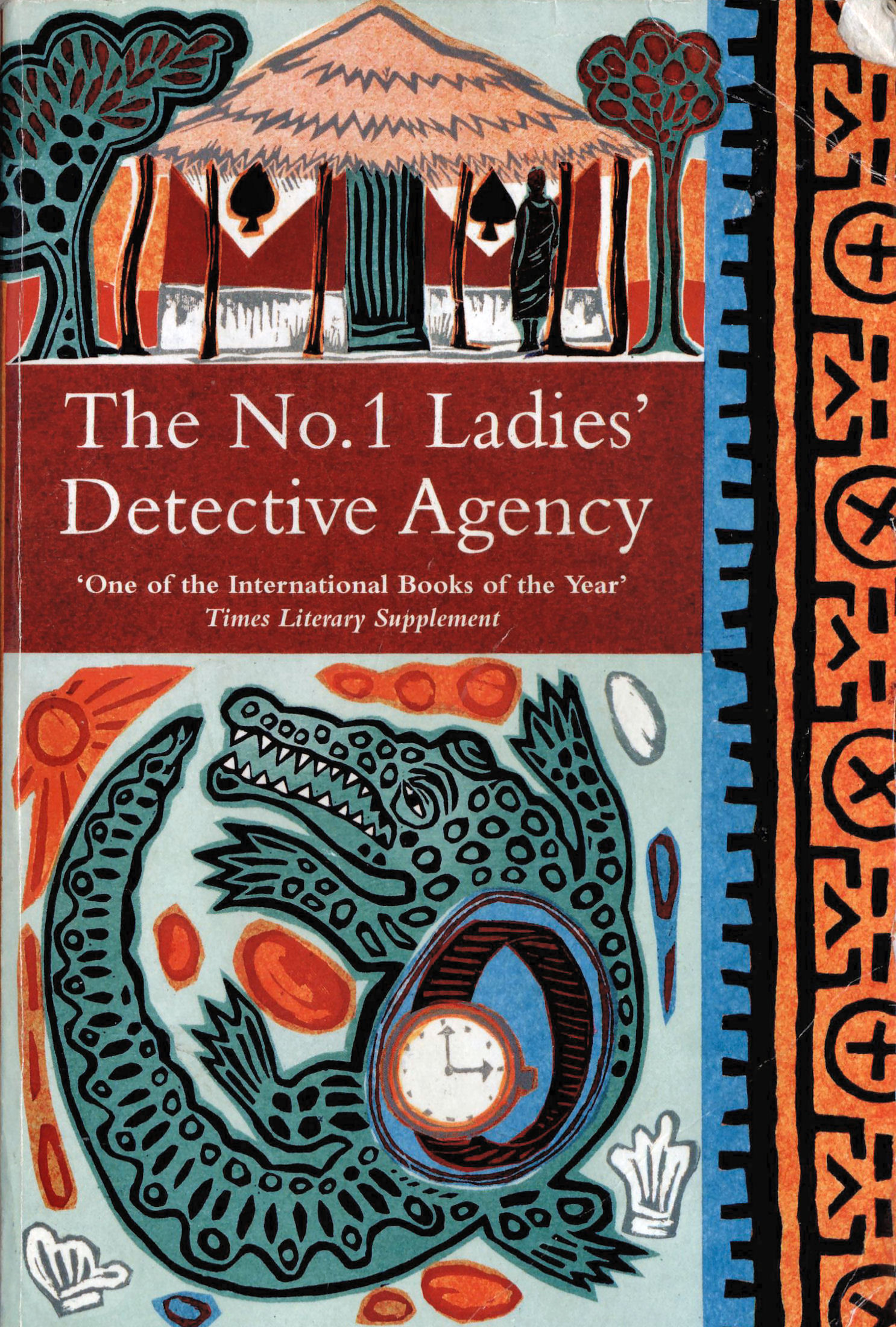 Okay I know this is already a series, kind of, but it only had 7 episodes and was produced by scum, I mean, Weinstein. SOOOO…can we have a decent human being please make a new series with a boatload of amazing POC actors and actresses, and also make it the full series it deserves? Thanks, folks. 😀
---
Are there any books you guys wish had their own TV series? Who would you cast in them?
Until next week,
M xx