OOPS it's been a hot minute! The blog has taken a bit of a back seat the last couple of weeks as I've been sick, and work has been manic, and as much as I love chatting books 24/7 my health and the paying job have to come first 😉
BUT I AM BACK with this week's Top 3 Thursday and I've decided to give a few different takes on 'Book Wishes' this time around.
---
1. Book Genie Wish
I would love a genie to grant me the wish to pause time so I could read (like the guys can in About Time). Honestly, I don't think there's a way for me to get through my TBR without this wish being granted so uh…if anyone knows a guy?
2. Top of my literal 'wish list'
I have been eyeing off Beartown for a very long time, and would love to finally get my hands on a copy to read! It was published in October 2018 and I STILL see it everywhere on my Instagram feed.
3. Library Loving
One day…ONE DAY…I will own a house with a library and a sliding ladder reminiscent of the one in Beauty and the Beast.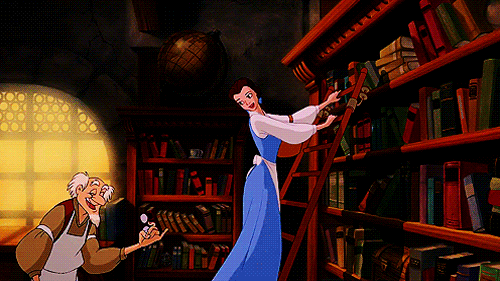 ---
So what are some of your book wishes? They can be from any of the above categories or beyond!
Until next week,
M xx