If you've got a book lover in your life that you're struggling to buy for, you have come to the RIGHT PLACE today (you can thank me later).
Below are a few of my favourite bookish goodies that I'm either coveting, or enjoying in my own bookish adventures already!
---
1. Page Anchors
Alright so, I'm starting bougie and working my way down here. These are not a cheap stocking-stuffer by any means but they are GORGEOUS and USEFUL and I have been eyeing a Page Anchor off for far too long.
The best way to keep track of books borrowed & lent to friends! When you've got a bookshelf full of great reads, it's always fun to share the love of some favourites with family and friends…but it's not always easy to remember who has what (trust me)!
3. Enamel Mugs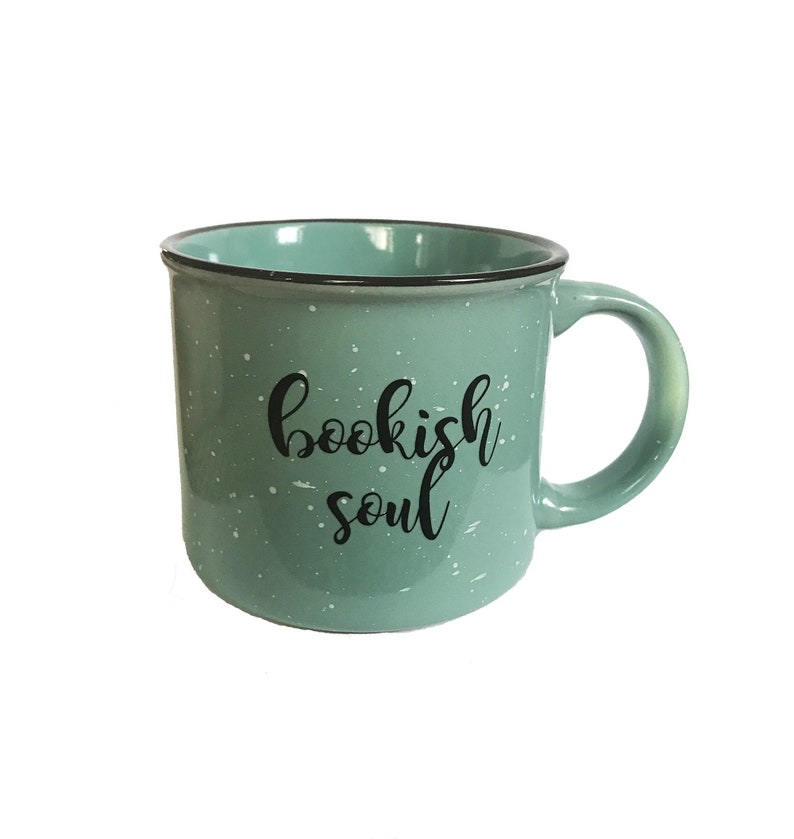 I'm honestly yet to meet a bookworm who doesn't enjoy a hot beverage (tea, cocoa, coffee, you name it) snug in their hands while reading. there are a BUNCH of cute bookish enamel mugs out there, if you have a scroll through Etsy you'll be spoiled for choice (and supporting small businesses!)
---
What are some of your favourite bookish goodies? Anything you want from Santa this year? 😉
Until next week,
M xx