What better time to post my June reads than…halfway through July.
I've been a bit distracted from this blog lately, as you can possibly tell! But I am still regularly popping mini reviews up on my Instagram – @acosyreader! One reason for my distraction is that I gifted myself an iPad Pro & Apple Pencil during iso, so I've been exercising my creative brain a bit more, resulting in a new instagram account (@acosyreaderdesigns) with an Etsy Store & RedBubble shop off the back of it.
Anyway, enough with the excuses, on to those June reads…strap in, I got through ten this month!
---
The Two Lives of Lydia Bird – Josie Silver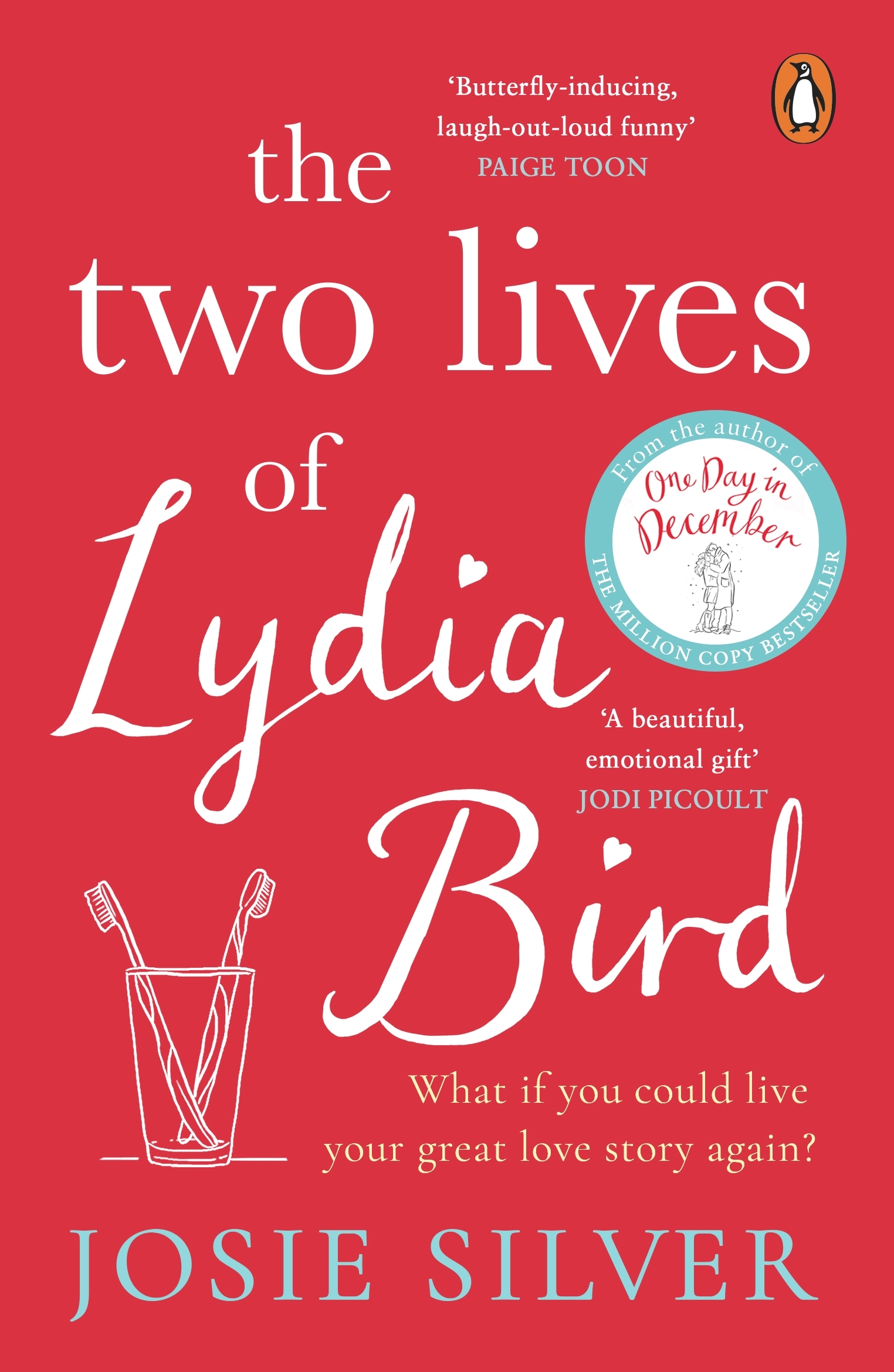 I loved Josie Silver's first novel – One Day in December – so I was really excited to get to this one! Lydia lives across two 'worlds' after her fiance dies suddenly – and I found it a bit difficult straddling her 'waking' world and her 'dream' world at first, but I did eventually get in the swing of it and enjoyed the read. Unfortunately, it didn't quite live up to One Day in December for me though!
---
The Unhoneymooners – Christina Lauren
My first ever C-Lo book!!! I listened to this on audio and it was a predictable but fun romance. When the world goes to sh*t there's nothing quite like some predictability and romance to take your mind off it, eh?
---
Talking to my Country – Stan Grant
Say hello to my number one read of the month! Stan Grant is a spectacular writer, and this book felt like part-essay, part-memoir (100% incredible).
I found this novel so powerful, and took a lot away from it. I highly recommend it to everyone, especially Australians. You can see my mini-review from Instagram here. Spoiler alert – it's mostly made up of quotes that really hit me from Grant's incredible writing.
---
Dear Martin – Nic Stone
I literally finished this book in two hours, curled up on my couch one Saturday afternoon. It was entirely captivating, technically YA but with themes of race & class. This novel dives in to the negative effects of racist stereotyping and police prejuice in the USA (though also incredibly relevant for Australia). Highly recommend this one, and I'm already excited for Stone's next novel Dear Justyce which releases in November 2020!
---
Why Not Me? – Mindy Kaling
I love Mindy Kaling in The Office and The Mindy Project, and her first book Is Everyone Hanging Out Without Me? is one I remember reading and finding so interesting a number of years ago.
Unfortunately, this follow up didn't quite hit the mark for me. While it was funny in parts, and interesting enough, I felt like there were some sections & comments that didn't 'land' and some sentences that raised an eyebrow for me around race & sexuality (I was listening to the audiobook and had to flick through my physical copy to check what she was narrating was ACTUALLY written down…yikes). While I have no doubt Mindy is an extremely hard worker, and incredibly good as a director & screen writer, this second memoir was a bit disappointing. I guess you can't win them all!
---
Songs That Sound Like Blood – Jared Thomas
I actually came across this book while putting together reads for my 'Bla(c)k Australian Reads' fundraiser bookmark, and I'm really glad I did! This YA novel follows the story of Roxy, an Aboriginal teen who wants to make it as a musician. I was cheering her on the whole way through this brilliant novel, as it explored race, sexuality, and coming of age.
I'm very grateful my library had a copy in so I could devour this book immediately!
---
Adults – Emma Jane Unsworth
Somehow despite having a main character who comes off as extremely narcissistic at first, this was still compulsively readable (or…listenable…given I had it on audio?).
There's a relatability to Jenny that I almost wish I didn't have, truth be told, but I'm so glad to have read this book. I very much appreciated the subtle twists of this story, and learning where Jenny's insecurities come from made her a lot more likeable throughout the story.
Catch my full 'mini-review' from Instagram here.
---
Jack Charles: Born Again Blakfulla – Jack Charles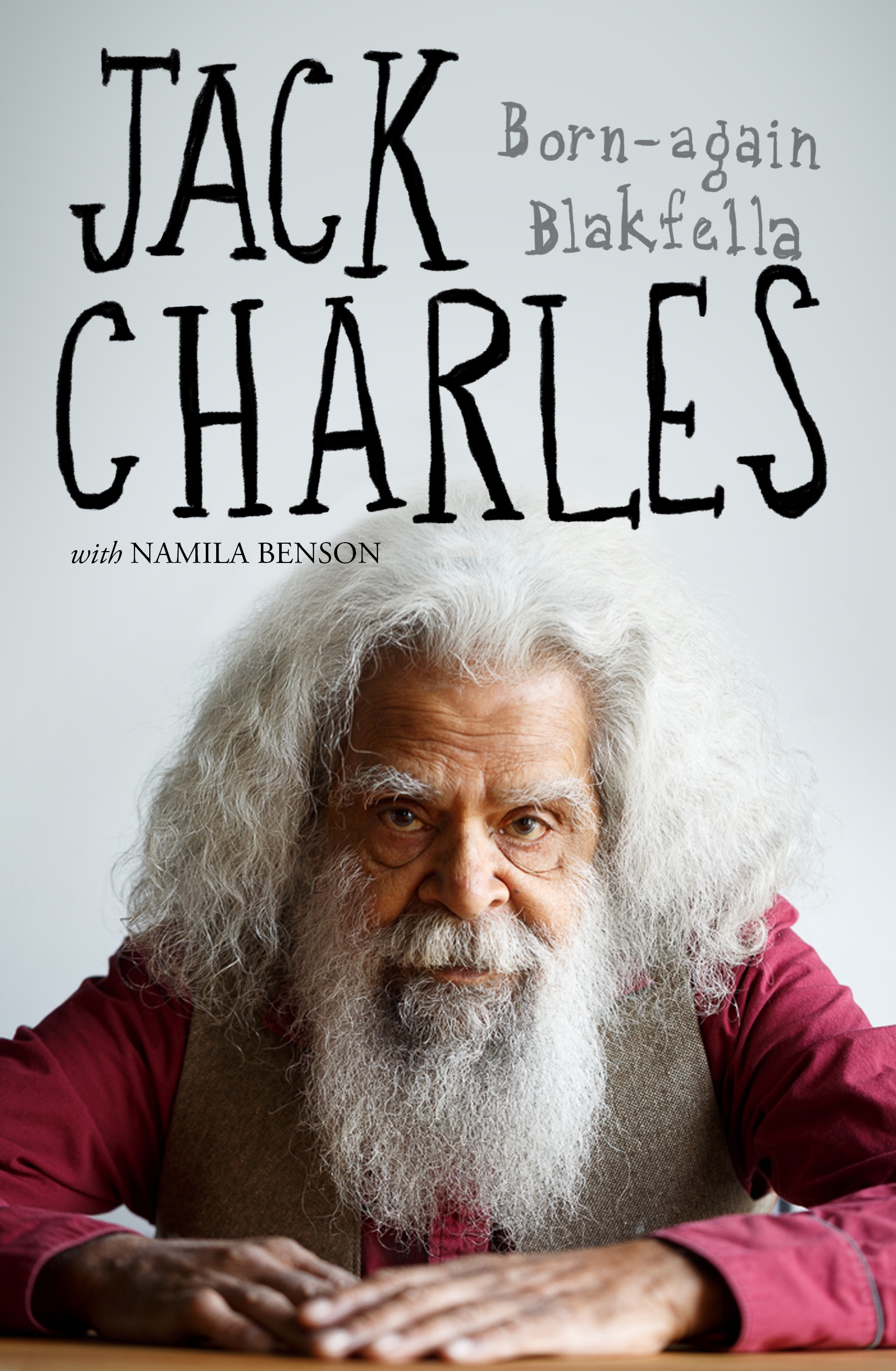 This book was another stunning piece of writing, and helped me learn more about the way children of the Stolen Generation were treated, and laws that kept them from finding their families again (which was heartbreaking both in itself, and that it is something our history classes never taught us…).
The tone is very conversatinal, which makes it easy to laugh and cry with Jack as he shines a light on the casual and systemic racism prevalent in Australia with humour and heartbreak. I highly recommend this read
Again, you can take a peek at my full 'mini-review' on Instagram here!
---
The Girl With The Louding Voice – Abi Dare
What. A. Debut. This was an phenomenal read full of heartbreak and hope, set in Nigeria by an #ownvoices author.
I originally thought I'd struggle reading this as it's written in non-standard English, and I'm a gal who finds it hard to read books that don't use quotation marks and such so I wasn't sure how I'd fare. Well, CHUCK THAT NOTION IN THE BIN because by Chapter 2 I was hooked and found it easy to understand. The style of English served to make me feel even more ingrained in the setting, and I appreciated it for it's realism as this story is told by a 14-year-old Nigerian girl who has only had a few years of schooling.
Please, please read this book – it will lift you up and help you learn, and I only have good things to say about it.
---
Everything is F*cked – Mark Manson
Unfortunately my reading month didn't quite end with a bang…I loved Manson's first book (The Subtle Art of not Giving a F*ck) but this one felt a little more forced. Granted, the content was interesting enough, and read kind of like essays, but after reading they were originally done as blog posts on Manson's blog, I feel like that would have been a better format to read them in.
Its a book that looks at humans' capacity for hope, and the driving force behind a lot of what we do, how religions are formed, how our identities and values are shaped, and more. All topics that interest me, but for some reason I can't *quite* pinpoint I just didn't click with this style. Maybe it was just the timing of this read, as it came off the back of a few phenomenal fiction reads!
---
PHEW! That was a lot of reading! As mentioned, my favourite of the month was Talking to my Country, but The Girl With THe Louding Voice came in a close second and honestly I had so many phenomenal ready in the month it was delightful!
Now I do have a confession…my unread pile went UP this month. I started with 98 physical unread books on my shelves but despite reading 10 books this month, I ended with 99! This was due to a mixture of library reads & purchasing some new BIPOC-authored books…I'm okay with it 😉 I'm just glad I'm not counting eBooks in that unread number – eek.
Until next time,
M xx
Interested in buying any of these (or any other) reads?
I'd love if you would use my affiliate links below. They cost you nothing extra but give me a small commission on each sale through these links to fund my book addiction (and this blog).
Book Depository (ships worldwide)
Booktopia Link (AU/NZ only