Hiya!
I've decided to try something a little different with my wrap up this month, as life looks wildly different to how it did at the start of this year and I'm leaning on all sorts of media and crafting to get me through the days. Of course, we'll still chat books (but just my top reads of the month) and I'll also let you in on what else I've been doing and consuming!
What I've Been Reading…
Felix Ever After – Kacen Callender
Such a well-written exploration of gender identity and sexuality, I loved how this book featured a whole lot of different relationships and friendships and the ways they grow and change. I especially enjoyed the depiction of Felix's Dad, who is supportive of Felix's FTM transition but it still learning as he comes to terms with it.
Throw in a love story, school drama, and a host of characters you will love, hate, or something in between, and this is the perfect example of YA authors doing it RIGHT.
(TWs: bullying, absent parent)
A Woman Is No Man – Etaf Rum
A multigenerational story of grief family, trauma, and cultural shift and clashes. I listened to this on audio and it took my breath away. The narration swaps between three generations of women, and though my one critique would be that these voices are very similar, the different narrators on audio helped distinguish them and see the stark parallels drawn between the mother & grandmother who grew up in Palestine, and the granddaughter who only knew America, while all stil struggling with the same expectations from their families.
I appreciated this novel for the fact it's an own-voices look at the ways women can feel stuck in cycles of domestic violence both physical and mental.
Side note: this was a book club read and all of us really enjoyed it!
Such A Fun Age – Kiley Reid
I'm not sure if there's still anyone out there who hasn't read this or have it on their reading list but ANYWAY here we are. This was a great read, although given the mountains of hype around it I have to admit I did expect a bit 'more' from it…
I loved Emira's character and the struggles she felt to find her place in the world, especially as she struggles not to compare her own life's path the those of her friends (an extremely relateable trait, I must admit!). Without spoiling anything, I also enjoyed that the ending wasn't tied up in a super pretty bow, I love when authors finish their books a bit open ended.
Other books I read…
P.S I Still Love You by Jenny Han (audiobook)
Watch Us Rise by Renee Watson and Ellen Hagan
When We Caught Fire by Anna Godbersen (audiobook)
North and South by Eliabeth Gaskell (audiobook, after giving up on the physical one! Buddy read with my pal @laura_reads_)
Ask Again, Yes by Mary Elizabeth Keane (audiobook but switched to physical, which I preferred!)
What I've Been Watching…
This is the month I finally finished Schitt's Creek. After watching the first episode months ago and jsut not vibing with it, I was told that once you get through the first few episodes it's a stunner of a show. So, that's what we did…and YOU GUYS WHOEVER TOLD ME THAT WAS 1000% CORRECT. Watching the Rose family grow and become decent people (lol) was so satisfying and David and Alexis are my #1.
Meanwhile, I took to rewatching Brooklyn Nine Nine during nights I was preparing new products for my shop, because it's funny and heartwarming and because I know it well enough that I don't strictly have to 'watch' it…
And, of course, August was Hamilton rewatch month – AND we got tickets to see the live show when it hits Sydney next year, wahoo! (COVID don't you even think about it, mate.)
What I've been crafting…
Alright this is a big one this month, as I was frantically crafting and drawing up a storm every night after work (and sometimes the hours before work if I was awake early enough) in anticipation of my first main product release for @acosyreaderdesigns Etsy shop!
Some photos are below, and you can check out (literally 😉 ha!) the final products at acosyreaderdesigns.etsy.com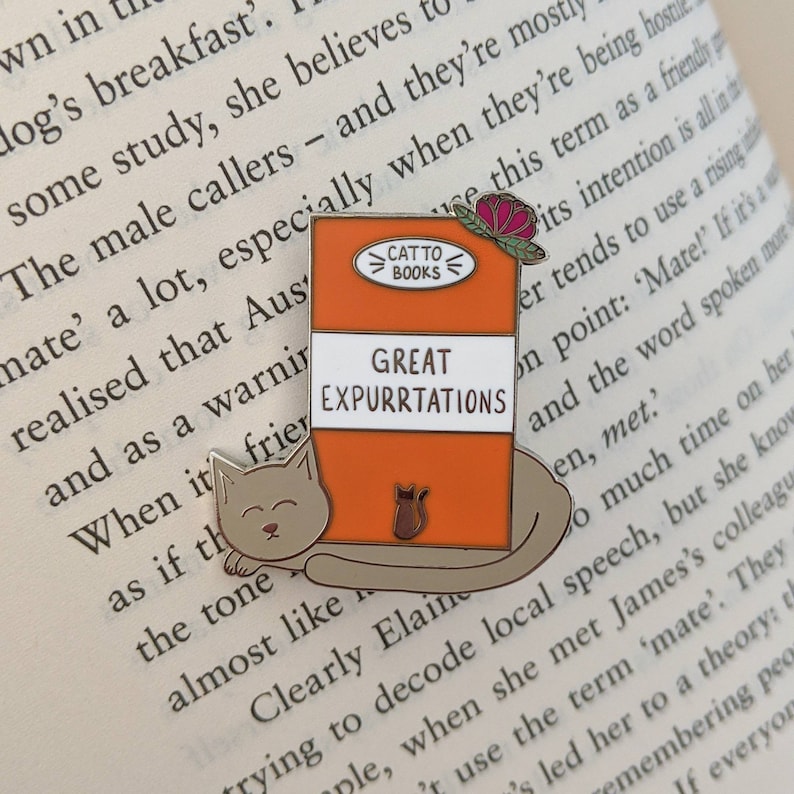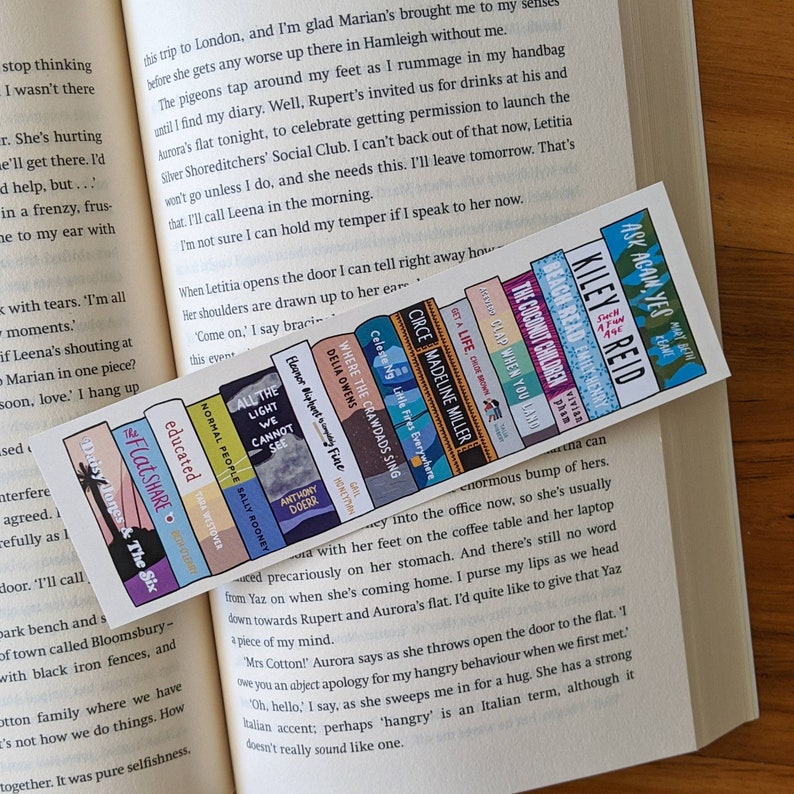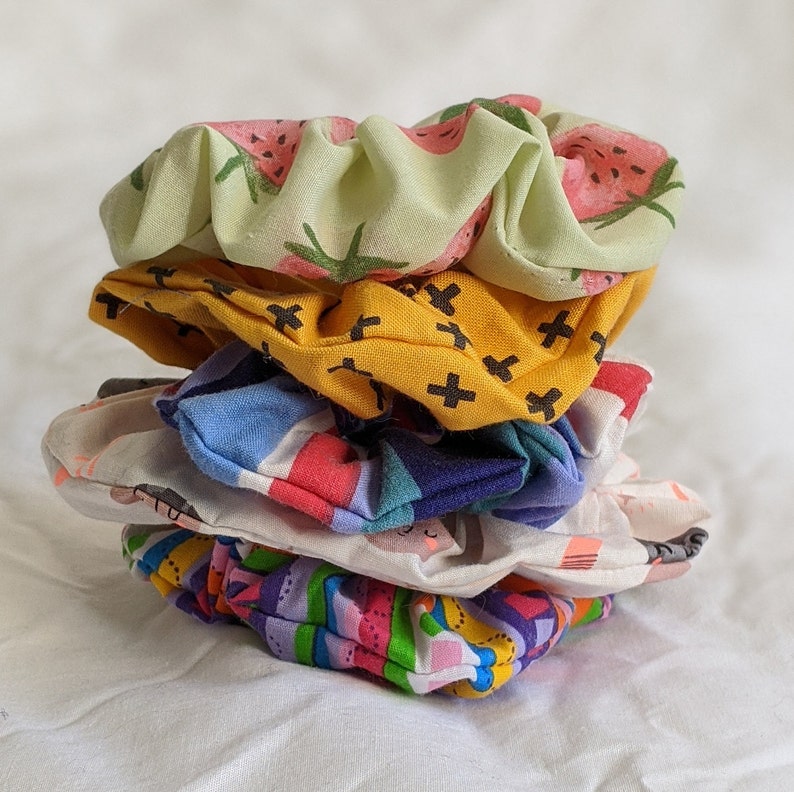 In other crafty news, I kept up my lil project of drawing bookstagrammers! These now mostly live on my Instagram stories (or will ongoing) but I really enjoy doing them and brightening friends' days. I also started offering this kind of portrait as commissions on my Etsy too!
I also knit a little somethin' but I'll show that off next month as it was a gift that hasn't reached its final destination yet! 😉
---
So that's my month in a nutshell! How was your August?
I'd love to hear the highlights of your month in the comments below – reading highlights or life ones! (My life highlight was 100% becoming an AUNT to a beautiful tiny niece).
M xx